How-To Hack A Facebook Account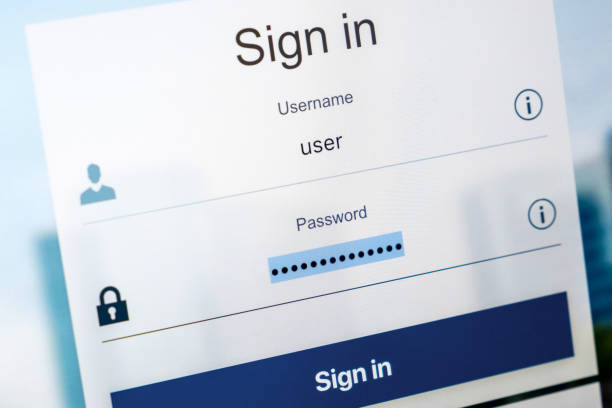 If you're looking for how to hack Facebook account what you can do, there are a variety of methods you could use to accomplish this. There are numerous ways to hack Facebook accounts. These include phishing attacks as well as online hacker software and SS7 protocol attack. If you're comfortable of these methods they could be simpler to exploit them to steal someone else's details.

Facebook account is hacked by a spy
Spyier Spyier, the Facebook hacking tool, is extremely well-known. The tool is free and available on Android and iOS devices. It doesn't require rooting the target deviceand is able to be removed from the target device in one click. It can be used to keep track of Facebook photos, messages, and posts without the user's knowledge.

Spyier is simple to install and takes less than five minutes. Register first with the website. After that, you must choose your target device's operating system, and then select a plan that best suits your requirements. Once you choose your plan, you'll receive a confirmation email containing an download link.

SS7 protocol attack

The SS7 protocol is a way to obtain hack facebook account. This protocol permits you to send and receive unique codes. If you sign in with the Facebook login to sign in, you're sent a one-time-use code through SMS. The attacker gets this code, and then makes use of it to reset your password.

In order to exploit this vulnerability the attacker needs to find the victim's number. They can then hijack the victim's unique passcode through the SS7 protocol. This method is only effective when the victim is registered with a valid phone number and has authorized text messages.

Phishing attack

One way to get facebook account hacking online is via scams using phishing. This is when a person pretends to be an official contact, and then asking for information to get into the victim's account. This is an attempt to obtain sensitive data, like the victim's password, and then using this information to gain access to the victim's account and obtain information. The attacker may also gain access to various other sites and applications once they have gained access to the victim's account. In order to prevent being blocked the attacker is likely to require the victim to enter sensitive information.

Beware of clicking on links that look suspicious in emails to avoid being manipulated into divulging your Facebook password. The emails are designed to entice victims to divulge private information. The language used is specifically designed to scare victim. It is highly unlikely that Facebook will ever send you a fraudulent message. If you do receive an email, sign in to your Facebook account and verify to ensure that everything is in order. Change your password if you suspect you have been tricked. If you're using a bogus device to log into Facebook, log out and report the fraudulent email to Facebook.

Online hacker app

After you have installed a hacker software on your computer, you can make use of it to gain access to the Facebook account that belongs to another. If the hacker has gained access to your account, it'll prompt you to change your password or email address. To prevent future attacks, you should remove your account. You can also access the Facebook help center to block further hack attempts. Click on "Support" to find assistance. The help center can be used to locate accounts that have been lost and to find out if you've been pwned. It also lets you to verify your identity by sending a passport, driving license or marriage certificate.

You can also secure your account with a strong password. A strong password should contain at least nine characters. It should contain characters that are difficult to figure out. This makes it difficult for a attacker to gain access to your account.

KidsGuard Pro

Before installing KidsGuard Pro, you need to install it on the target device. The app will request login credentials for the device and the account's password. You will also need to grant it permission to access the media. Once you've provided the information, it is possible to download the app. After the application is installed, you'll be presented with an overview of the basic information about your account monitoring. The dashboard will display the basic information about your account such as the name and age of your target.

KidsGuard Pro's features include a search bar that allows search by name of a specific person. You can also take images. This is particularly helpful for those who want to observe your spouse's activities on their phone. This feature lets you know what your spouse has been up to, and even talk to him when you're not there.